Empowering Your IT Journey With Upskill Finder
Your Tech stack is ready
Is your team?
Add industry-leading certification to your profile and invasion future-ready career.
10000+
Trainings delivered
NextGen LMS
(Lifetime access)
Accredited Training Partners​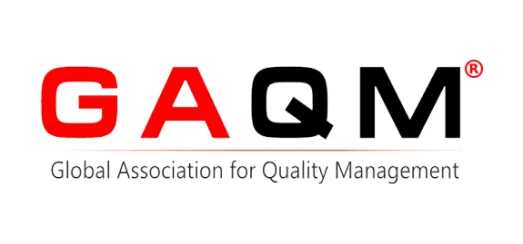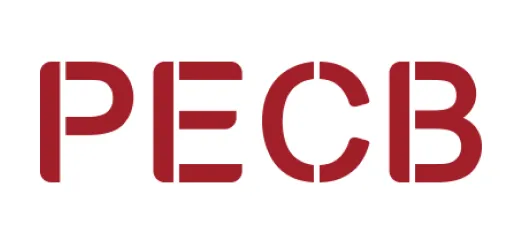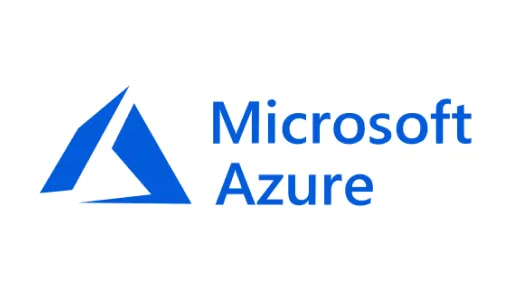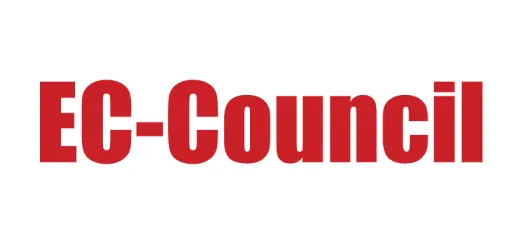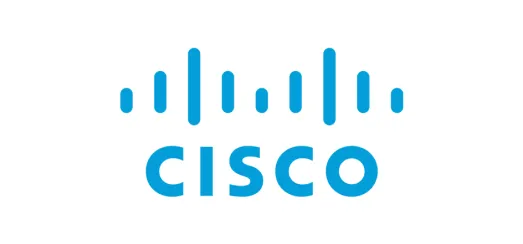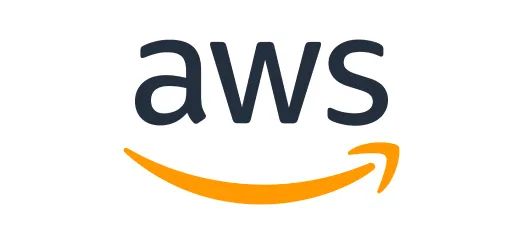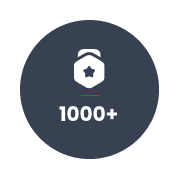 Experienced Pool of Trainers
1000+ Certified & Authorized trainers with subject matter expertise in their domain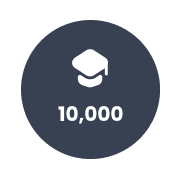 Trained more than 10,000 students globally till date and counting….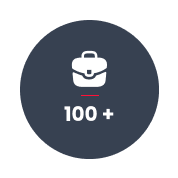 We are privileged to serve training needs of more than 100+ enterprises globally.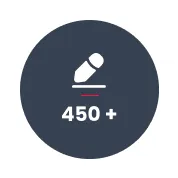 450+ Courses on offer across Domains
Your Partner in IT Training And Skill Enhancement!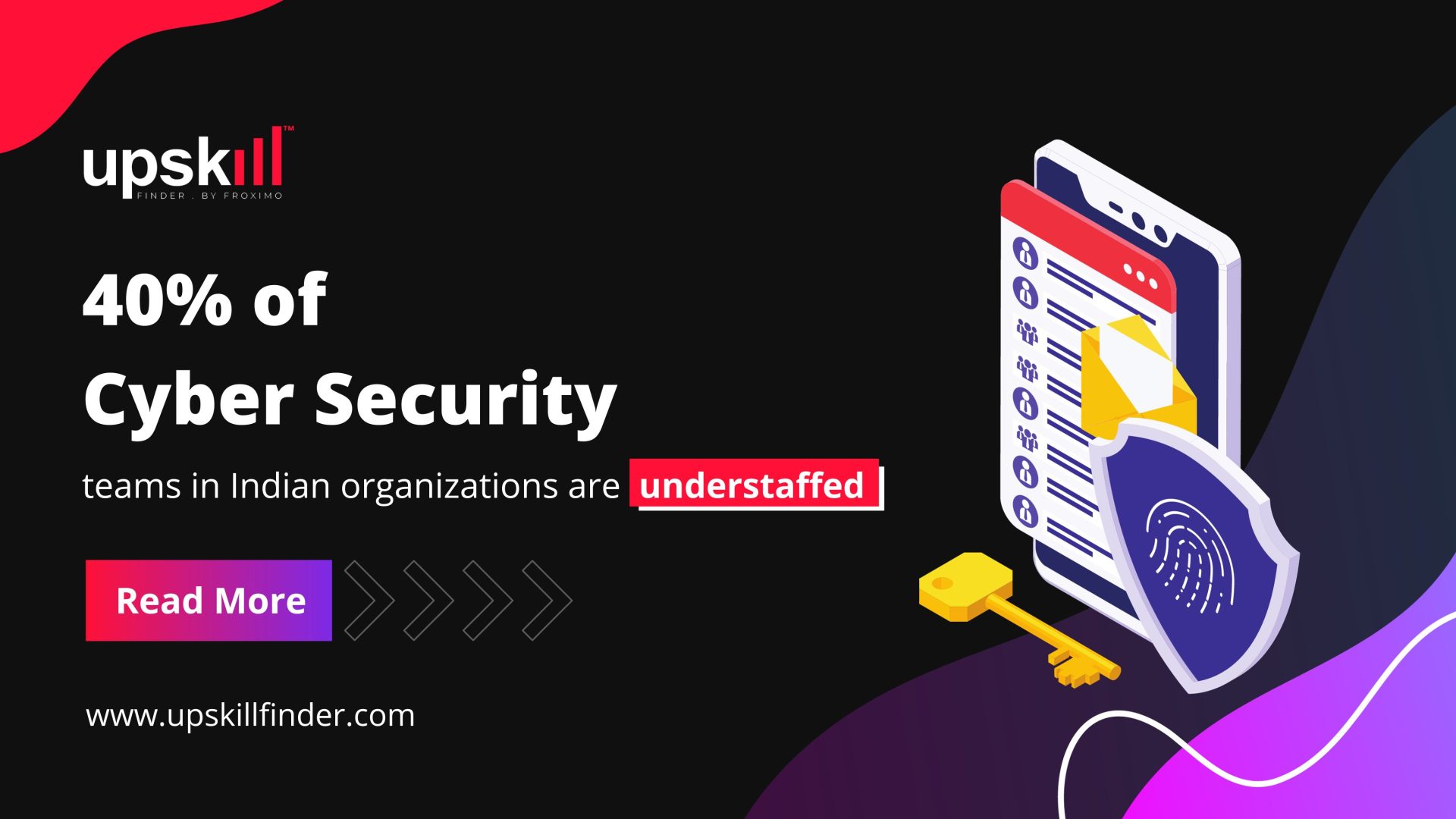 "40% of cyber security teams in Indian organisations are understaffed: Insights from ISACA's Research"
In India, the demand for cybersecurity professionals continues to grow, but a significant challenge lies in the need for more qualified experts. According to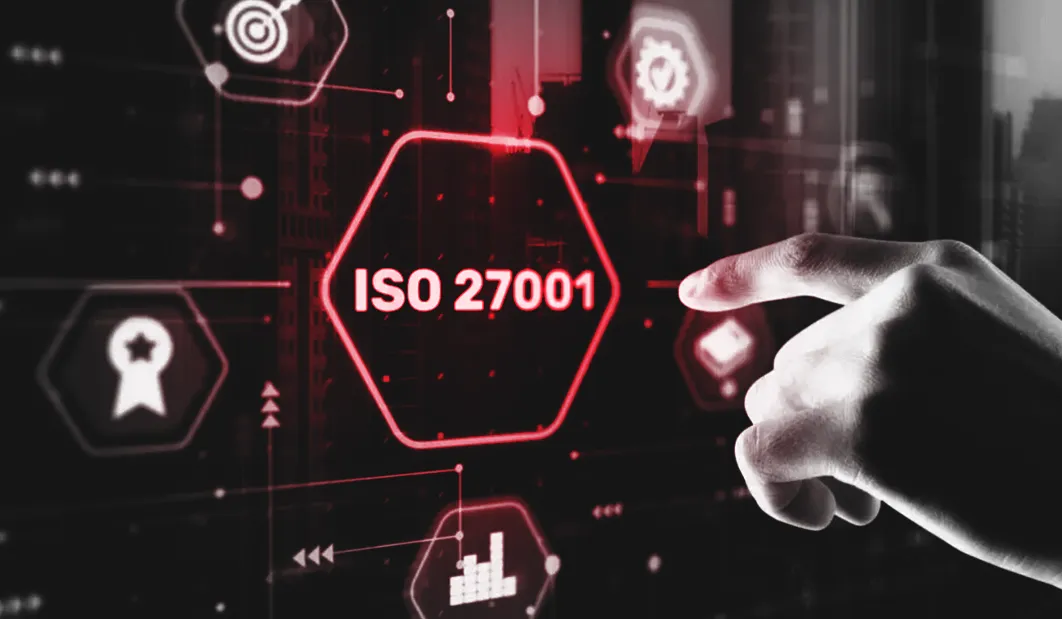 Get Certified With ISO 27001 Certification
ISO 27001 Certification Introduction: In today's fast-paced digital landscape, where data breaches and cybersecurity threats lurk around every corner, safeguarding sensitive information has become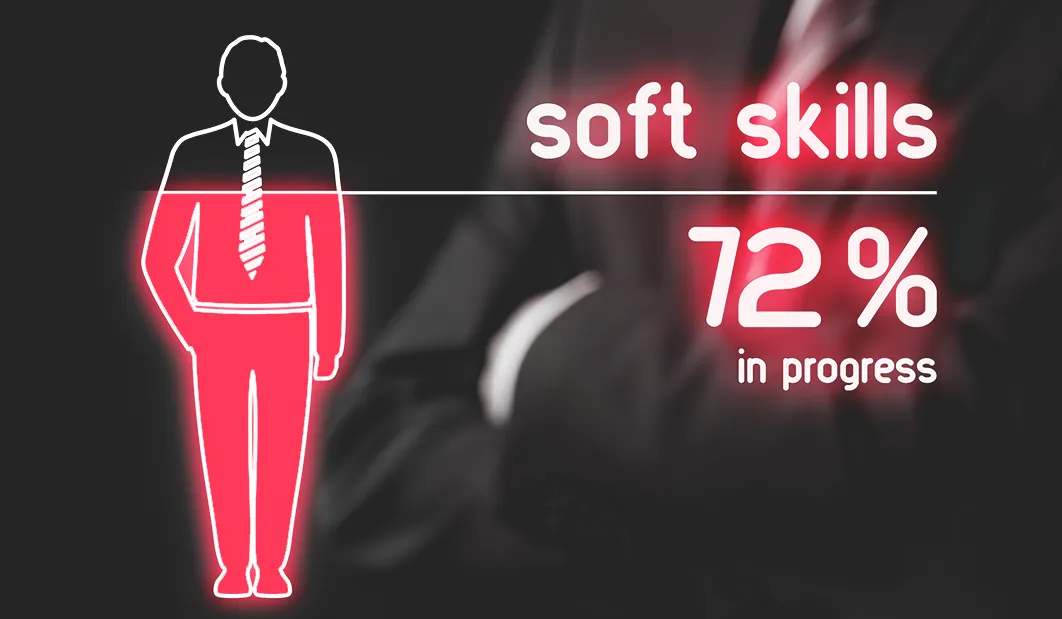 The Power of Soft Skills in the IT Industry 2023 | Master
Soft Skills Introduction: In the dynamic realm of Information Technology (IT), technical prowess undoubtedly plays a vital role. However, the often-overlooked soft skills hold